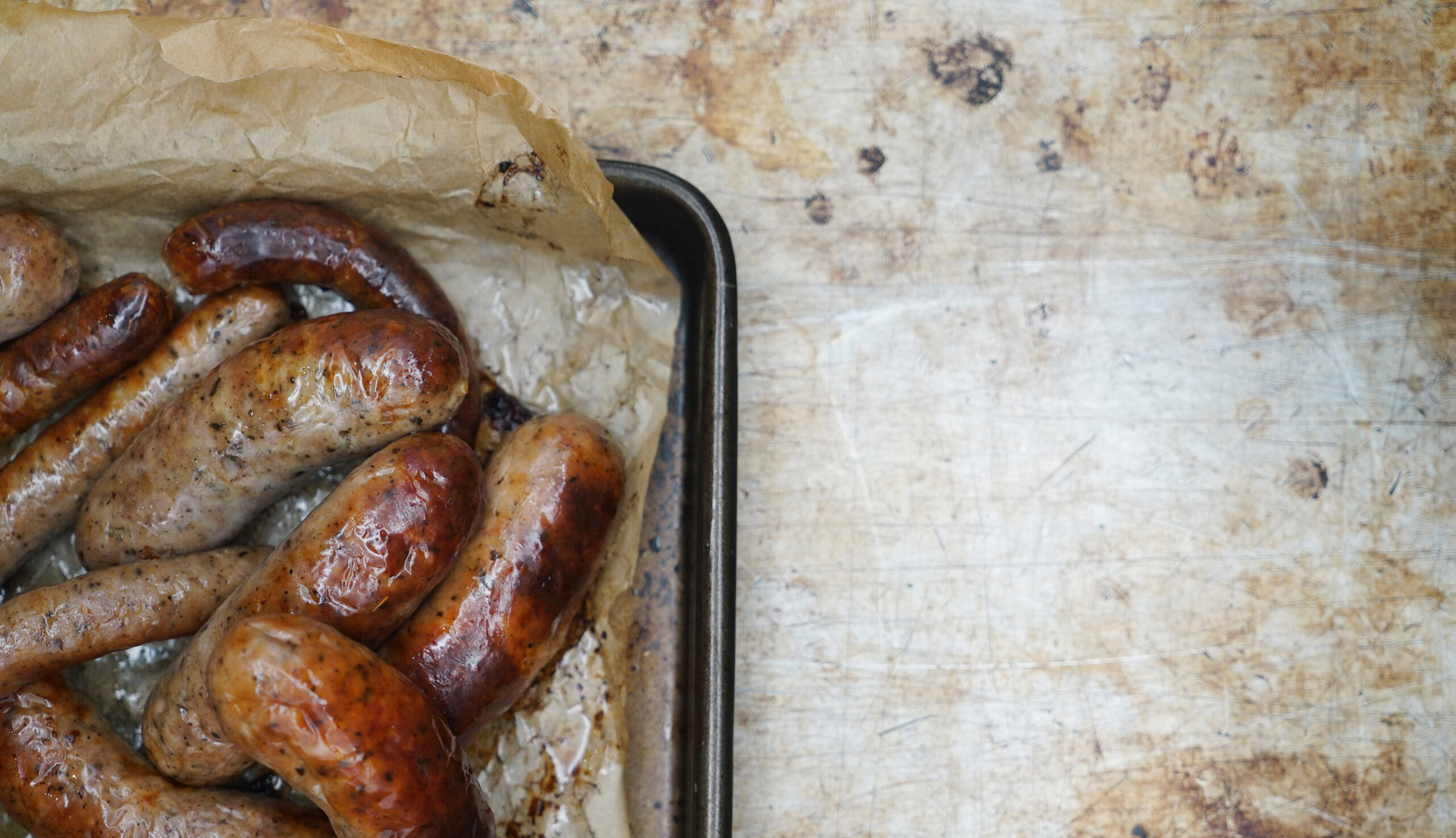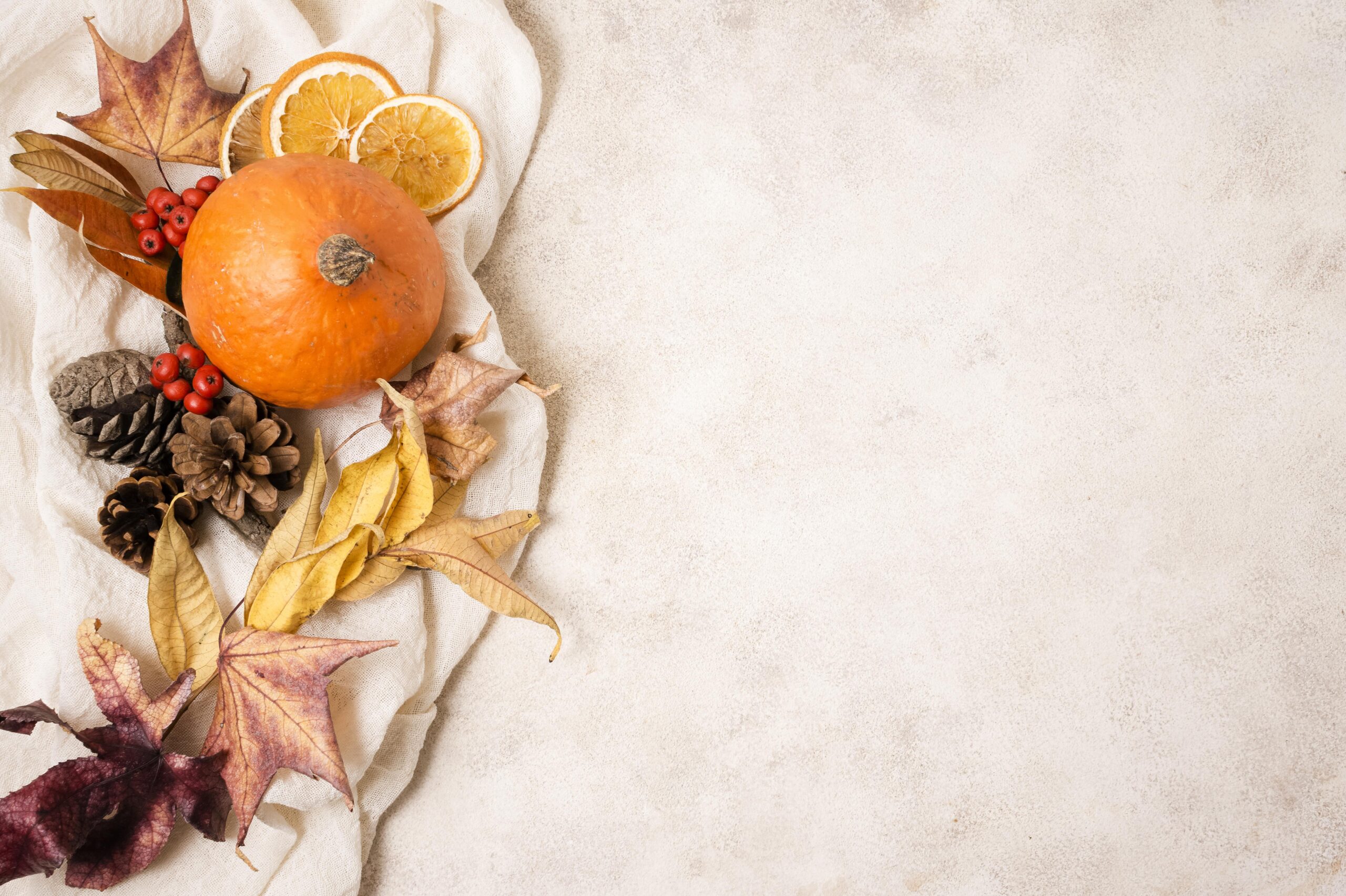 Slide 1
Place your orders NOW, to guarantee your Christmas food delivery.
** PLEASE READ **
The CHRISTMAS NOTES BELOW for ALL DELIVERY INFORMATION.
Slide 2
Keep a look out for the Mix & Match offer on some of our favourite products!
Slide 3
Delivery between 2-10 days
£11.95 on orders up to £35.00
£6.95 on orders between £35.01 & £64.99
Please read terms & conditions for full details.

Why not take advantage of our FREE DELIVERY on all orders over £65.00!
Slide
COURIER ORDERS WILL BE DISPATCHED ON WEDNESDAY 20TH DECEMBER 2023
LOCAL ORDERS WILL BE DELIVERED ON SATURDAY 23RD DECEMBER 2023
CHRISTMAS NOTES 2023 – PLEASE READ…..
INFORMATION ON PLACING CHRISTMAS ORDERS
It's that time of year again! Time to get thinking Christmas!
We are NOW taking your Christmas Pre orders. If you'd like to place an order for Delivery for Christmas, please type "Christmas Order"
in the DELIVERY ORDER NOTES BOX on the checkout page.
Courier orders will be dispatched on Wednesday 20th December and arrive between
21st-22nd December 2023
Local orders will be delivered on Saturday 23rd December 2023.
We will supply you with a consignment number once your order has been logged onto the system for dispatch. You can the follow the progress of your delivery using the APC Tracking page, entering your consignment number and postcode.
We'd like to take this opportunity to say Thank You for your continued support.
We would like you to know that we strive to complete all orders that are placed with us. This on occasion may be out of our hands and not possible but please remember we are trying our very best. We will remain in contact with you if any problems arise.
WE HIGHLY RECOMMEND YOU PLACE AND HAVE YOUR ORDER DELIVERED AS EARLY AS YOU CAN IN DECEMBER, AS ALL OUR FRESH PRODUCTS CAN BE FROZEN.
ALL ORDERS NEED TO BE PLACED BY 12PM ON
WEDNESDAY 13th DECEMBER 2023
Our website will be closed over the Christmas period and will reopen on Wednesday 3rd January 2024 for order placing,
followed by delivery commencing Wednesday 10th January 2024.
Our hardworking team will be taking a well-deserved break with their families.
Kris & all the Team at Nelsons wish you a very
Merry Christmas & a Prosperous New Year!
Thank you for visiting Nelsons Butchers, Specialists in Authentic Melton Mowbray Pork Pies, Sausages and locally sourced meat & game.
It is our mission to deliver fresh, superior produce to feed your family and friends at fair prices.
We want you to know where your food has come from, we want you to eat British, we want you to eat better.
Mixing the best of the old and modern world by offering quality online.