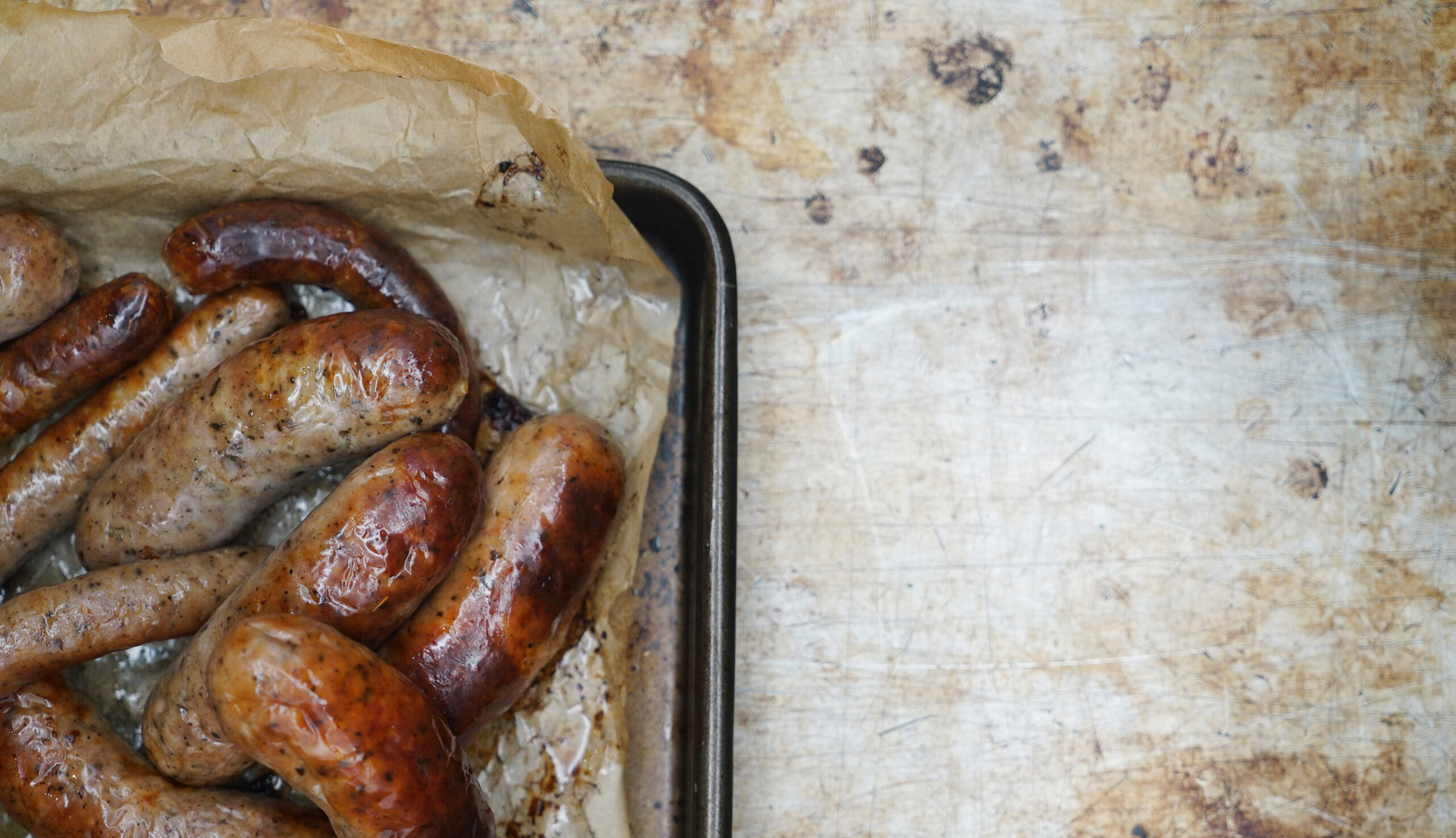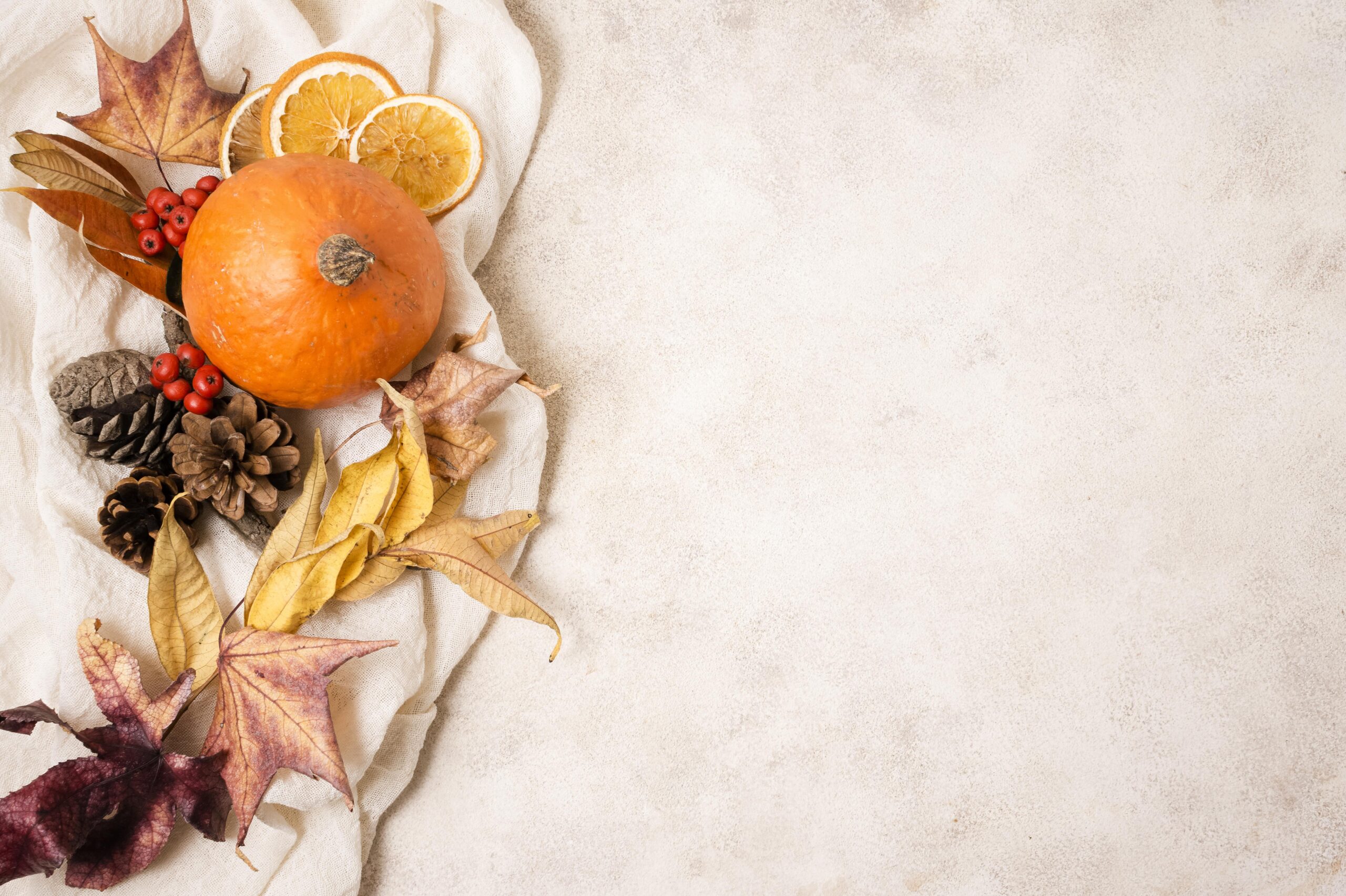 Slide 1
Check out our BBQ range
Getting you ready for the Summer Season!


Slide 2
Keep a look out for the Mix & Match offer on some of our favourite products!
Slide 3
Delivery between 2-7 days
£10.95 on orders up to £35.00
£5.95 on orders between £35.01 & £49.99

Why not take advantage of our FREE DELIVERY on all orders over £50.00!
Thank you for visiting Nelsons Butchers, Specialists in Authentic Melton Mowbray Pork Pies, Sausages and locally sourced meat & game.
It is our mission to deliver fresh, superior produce to feed your family and friends at fair prices.
We want you to know where your food has come from, we want you to eat British, we want you to eat better.
Mixing the best of the old and modern world by offering quality online.